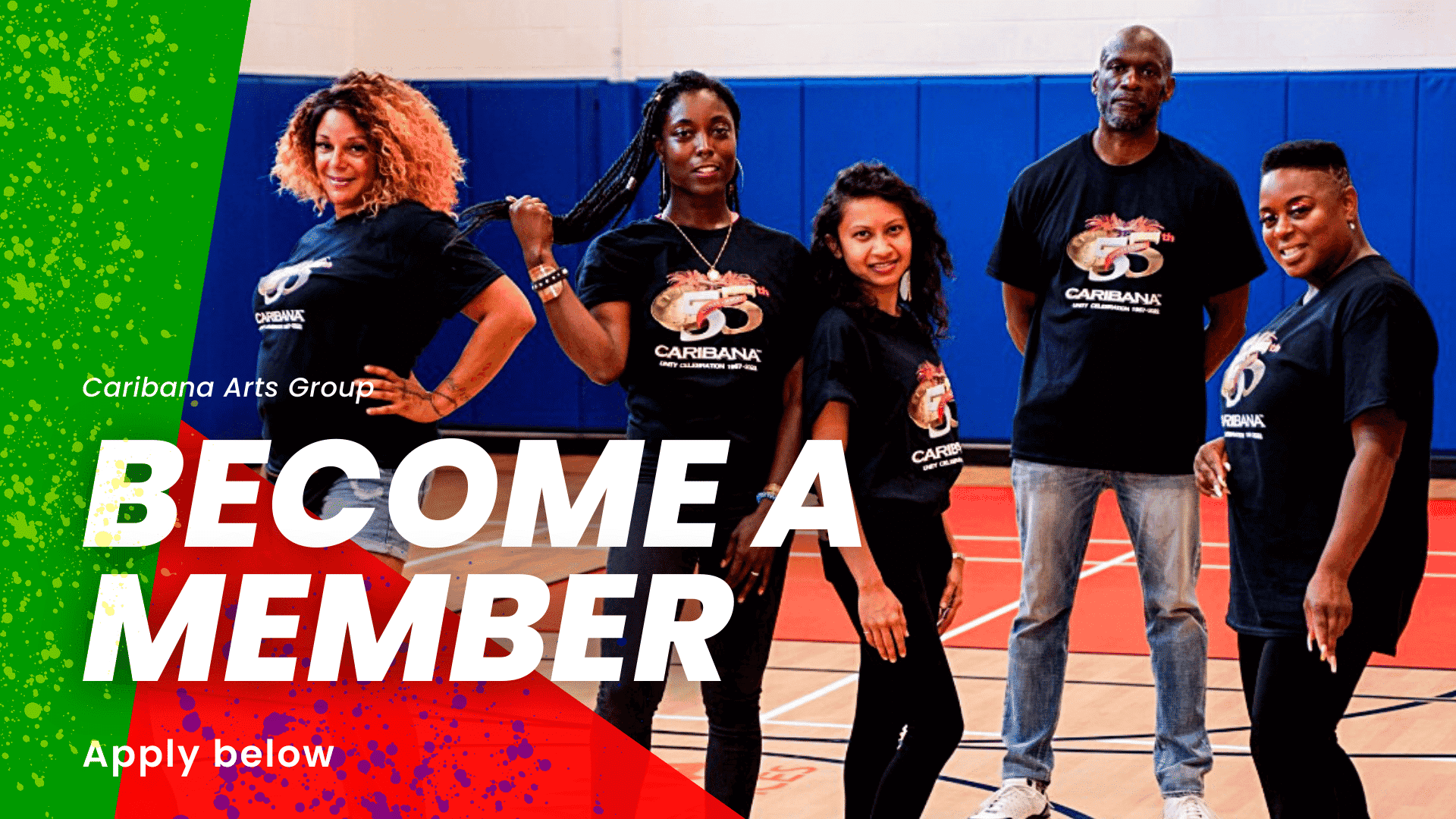 BECOME A MEMBER
Engulf yourself in the carnival arts shrouded in culture and tradition, and get involved with community initiatives and events. Caribana Arts Group welcomes people of all backgrounds who share our values of strength in inclusivity and diversity, the very principles that carnival is built on. The best way to immerse yourself in Carnival culture is by becoming a CAG member today!
Benefits of CAG Membership
Access to a multitude of various cultural and recreational programs.
Special admission prices to CAG events
Discounts for Special CAG Workshops
Access to Community Initiatives
Hit the ground running with this vibrant organization and join today!